Lacroute Initiative for Advancing the Liberal Arts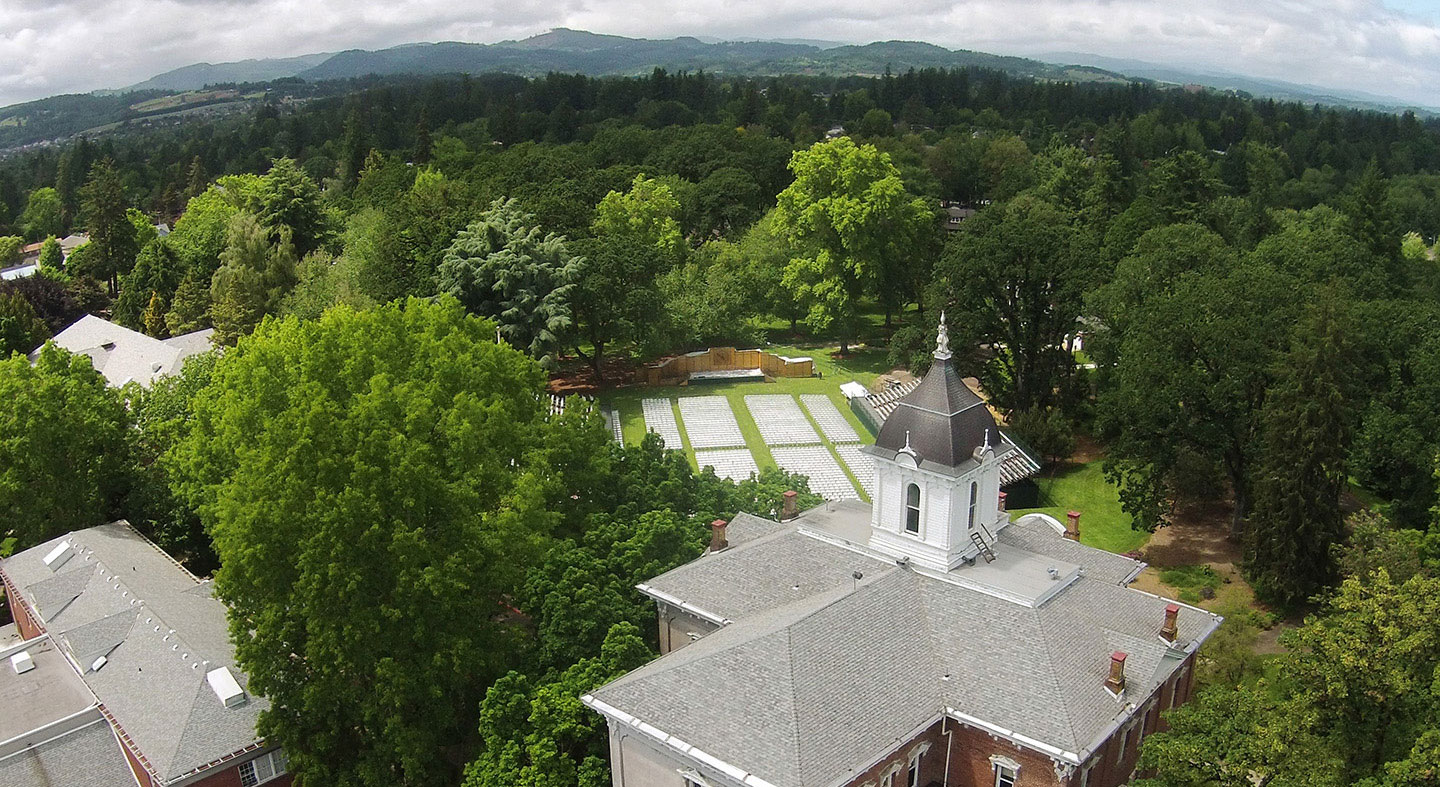 Thanks to a generous donation from Ronni Lacroute, Linfield is able to support the Lacroute Initiative for Advancing the Liberal Arts.
The Lacroute Initiative joins Linfield's commitment to the liberal arts with its diversity of people, places, and perspectives. The initiative offers grant funding to faculty, students, and staff across campuses, disciplines, and representation to develop programs that highlight the liberal arts and critical thinking and learning at Linfield.
We invite you to view past projects to gain an idea of the types of research being supported. Collaborative and innovative proposals are encouraged. Support of local and national visitors whose programming contributes to advancing the liberal arts may also be considered. Submissions are considered on a rolling basis. Please read the Request for Proposal FAQs and consider submitting a Lacroute Initiative Proposal.
 Feel welcome to contact our team with any questions.
Interested in continuing our mission? Consider a designated gift to the Lacroute Initiative for Advancing the Liberal Arts